Mexico Steamrolls Biden Administration, Now Outright Refusing to Accept Captured Illegal Immigrants
Article Body: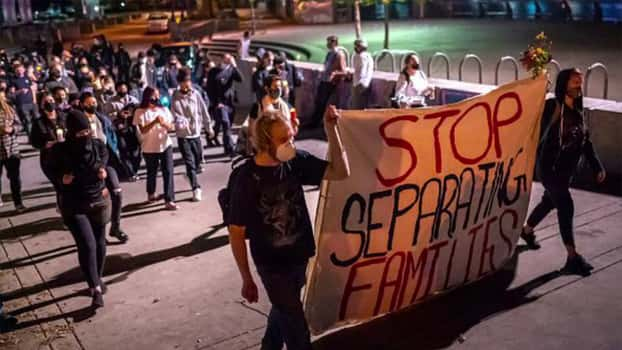 They've only been in office for a little over two weeks, but President Joe Biden and his administration are already throwing a 2014 party at the southern border — with Mexico's help.
According to Reuters, officials in Texas are releasing illegal immigrant families from Central America because several Mexican provinces are refusing to take them back. The refusals have led to crowded Border Patrol facilities — and the release of immigrants to shelters.
The Biden administration had tried to preclude this. Yes, it introduced an immigration bill that amounted to amnesty — but it ensured that anyone who arrived in the country after Jan. 1 wouldn't be eligible for the plan, which would provide an eight-year path to citizenship. . .